Serving The Design and Construction Community
Business Formation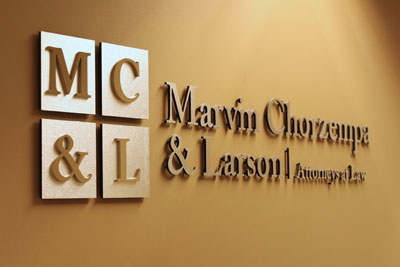 There are a number of different types of business entities to choose from today. Corporations, sole proprietorships, limited liability companies, limited liability partnerships, and general partnerships all have pros and cons. Marvin Chorzempa & Larson can help you determine which entity serves your needs the best.
Once the proper entity has been determined, we will work with you to draft all the necessary documentation, from Articles of Incorporation to Shareholder Agreements and tax forms, to establish your business. We will file all the required documentation with the Secretary of State to formalize your business, keep all of your documentation up to date, remind you of essential meetings and renewals, and serve as your registered agent.
We are also available to serve as your registered agent if you are working in Oregon as a Foreign Business Corporation.
Services:
Entity Selection
Drafting of Business Formation Documents
Registration of Business Entity
Maintenance of Business Registry
Registered Agents